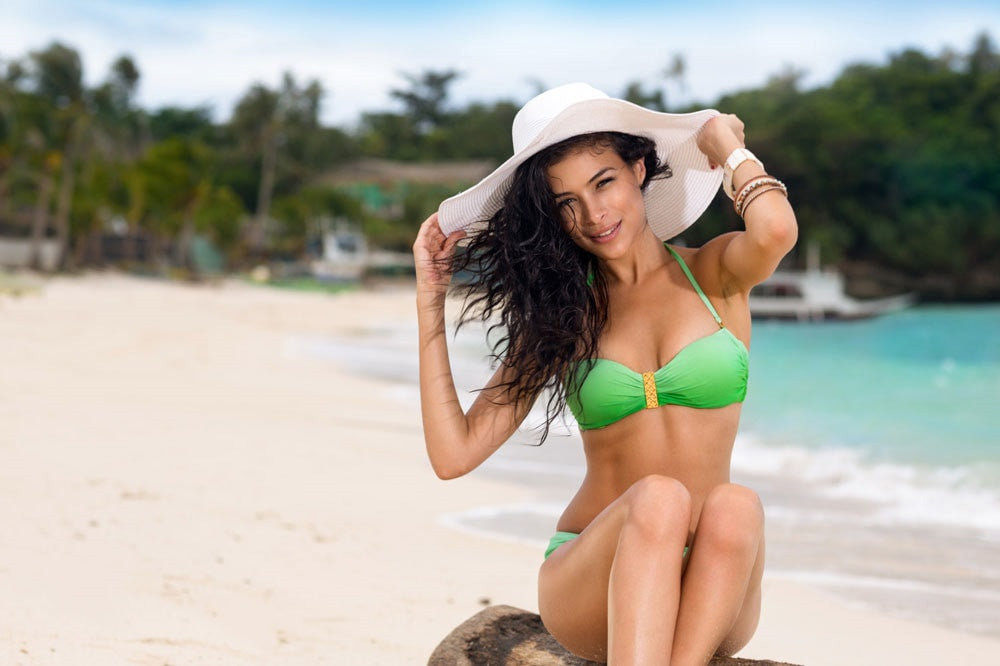 Fox News Magazine | No Sweat: 5 Beauty Must-Haves for a Gorgeous Summer Look
March 29, 2017 | 0 Comments
Posted By: Eve Pearl
The warm summer days have arrived, and they're just begging you to change up your beauty routine with new hues, new products, and even less makeup. But no matter how you apply, you'll need to make sure of one thing: Is everything melt-proof?
This season is all about capturing the sunny days we dreamed about all winter, so why waste time primping and touching up when you can beat the heat with some great makeup tricks?
Downsize your beauty regimen with a few of my favorite products and lock in your beauty for hours of endless summer fun.
Illuminate
Luminescent skin is always in. For the summer, skip the drying matte powders and instead look for blotting sheets or shine-free cream formulas that will minimize unwanted shine, all while letting your skin breathe. You can use a brush or apply on-the-spot with your fingers to quell any shine.
Try: Invisible Finish Powderless Powder. $52,EvePearl.com.
By: Vanessa Elese is an Emmy-winning celebrity makeup artist and beauty expert.
Read full article