WHO IS EVE PEARL?
"I believe we all deserve to look our best. Everything I create is with purpose. My products and tools are all designed to work together. For faster more effective results. To simplify our lives.
That's what EVE PEARL is all about. I get it, we all live busy lives. But haven't we earned the right to look our best, even when we don't have the time?

To make this possible, I've created luxurious, easy to use products that apply in moments and provide long-term skincare benefits." xo, Eve
JOIN OUR MAILING LIST
Receive updates on EVE PEARL events, products, and promotions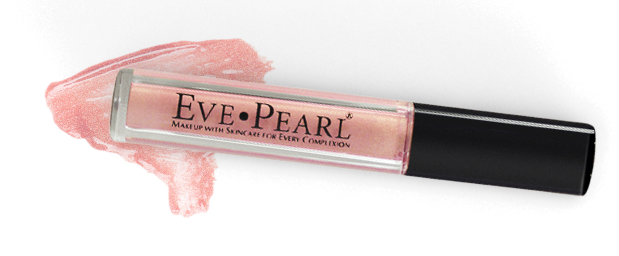 SIMPLE BEAUTY STEPS
Eve Pearl offers the structure and confidence to help you look and feel your best.
#EVEPEARL
Follow us on instagram to keep up date with our latest tips & looks
What they have to say
From celebrites to online bloggers, they all have spoken!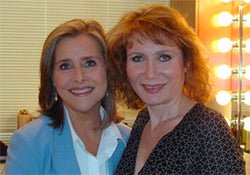 "The woman you see on television is the real me...only better, thanks to Eve. With just the wave of her brush, she gives me bright eyes, higher cheekbones, lusher lips, and bigger breasts. Follow Eve's 'pearls' of wisdom, and you can have the same."
Meredith Vieira
The Meredith Vieira Show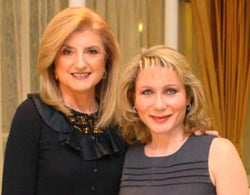 "I have known Eve Pearl for over 12 years and I have been deeply impressed by her ability to turn a vision into a thriving business. She combines a great talent with professionalism, hard work, and attention to detail and has built an international brand based on quality and delivering results. As I travel around the world I have been amazed to see so many people raving about her and her products."
Arianna Huffington
The Huffington Post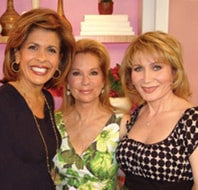 "Everything in Eve Pearl's line is gorgeous, makes your skin absolutely dewy and beautiful."
Kathie Lee Gifford
The TODAY Show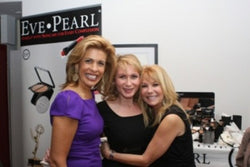 "Eve is brilliant, we love your store."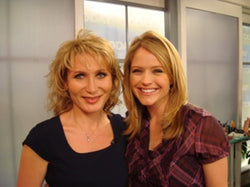 "I use EVE PEARL® Dual Foundation. It makes your skin TV ready."
Sarah Haines
Good Morning America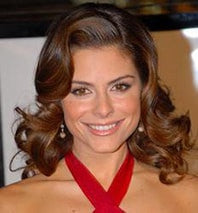 "Meredith Vieira's makeup artist created a wonderful line of makeup called EVE PEARL®. I love her concealer."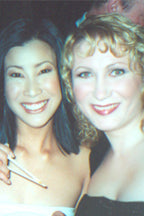 "Eve is brilliant at helping people accentuate their assets and camouflage their blemishes. If she hadn't done it for me, I wouldn't have believed it to be possible."
Lisa Ling
National Geographic's Ultimate Explorer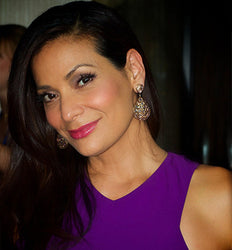 "In a time when most of us feel pressure to slice and dice ourselves to be perfect, Eve Pearl helps us discover and accentuate the beauty we've always had but just didn't know how to unleash."
Constance Marie
The George Lopez Show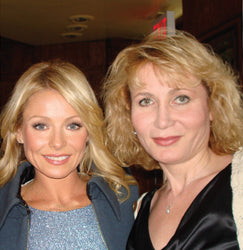 "Eve is not only a make-up artist, she is a magician who reveals the tricks of he trade."
Kelly Ripa
LIVE with Kelly and Michael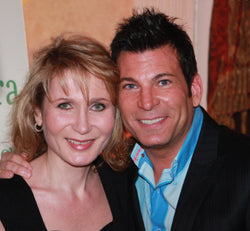 "Eve has done some amazing makeup on our show!"
David Tutera
My Fair Wedding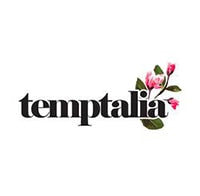 "EVE PEARL is a company with a beautiful, passionate soul at the helm. The products reflect that: there is commitment to efficacy, innovation, and practicality. It's a range that works for anyone and everyone."
Christina Mielke
Temptalia.com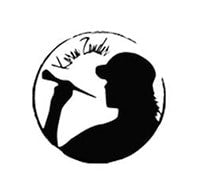 "The Magic Salmon Concealer is the best." "EVE PEARL beauty products really defines what High Definition makeup should be. The finished looks are amazing both from afar and up close. With its antioxidant infusion, it makes it ideal for all skin types at any age."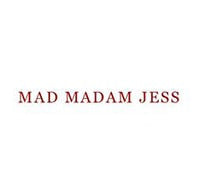 "I'm the biggest EVE PEARL fan. EVE PEARL are my holy grail of high end line of makeup. It's cosmeceuticals which is really skincare in the form of makeup."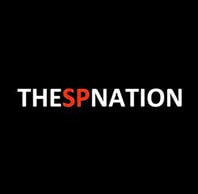 "I strongly recommend trying EVE PEARL products. If you happen to be a women of color, EVE PEARL will be your best friend. I think the products are brilliant, absolutely amazing. I normally don't rave about things like this, but I'm very pleased with my purchase. I will definitely purchase again from EVE PEARL and I strongly recommend it."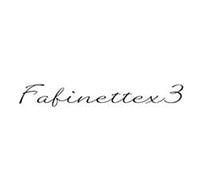 "I have my EVE PEARL HD foundation in Medium. I absolutely love this texture. It's like the creamiest stuff ever. If you haven't seen Eve's method of how to apply foundation. I recommend watching her videos because she is AMAZING. Believe her, she knows what she's doing."