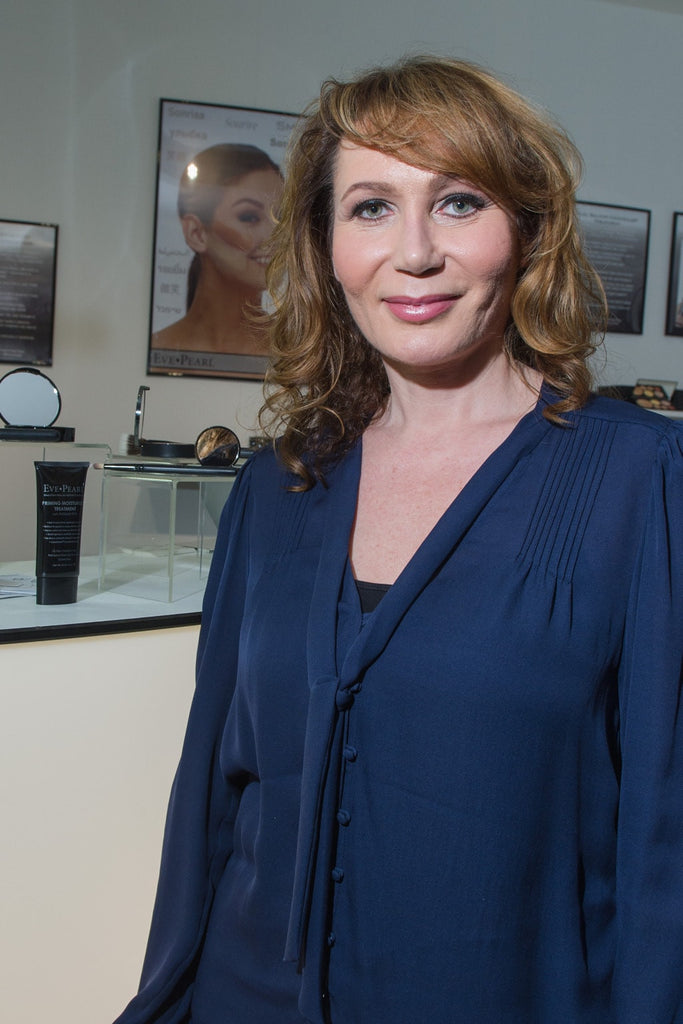 Cosmoprof's Extraordinary Gallery Shows Off Innovations
March 30, 2017 | 0 Comments
Posted By: Eve Pearl
For those fans of innovation, the Extraordinary Gallery was a feast of new products, strategies and viewpoints. Here is a sampling of some niche offerings that stood out.
Eve Pearl
Emmy award-winning makeup artist Eve Pearl was also on hand. Known for her extensive work in the entertainment industry, Pearl was showing a range of multifunctional foundations, concealers, blushes and powders, which aim to create a natural look that appears flawless even on high-definition television.
"We feel, truly, that it's skin care, that's going to give you immediate results and lasting benefits," Pearl said, referring to the various treatment ingredients present in her three lines, Eve Pearl, Pearlfx and E-P Pro. The powders, for instance, contain hyaluronic acid, aloe and vitamin E, while the liquid foundations contain retinol, aloe, coconut oil and vitamin E; all have no fragrance or parabens. "It's skin care with a little bit of color," Pearl noted.
She also said that while many of her clients are professionals, the brand targets all women who want a no-fuss, straightforward skin and makeup routine. With a boutique in New York on Third Ave. and 50th St., Pearl also sells her products on QVC across the U.S. and in the U.K. In June and August, they will be available on QVC in Germany and France, respectively.
Pearl noted that men, too, have been buying her foundations, viewing them more as tinted moisturizers. "For us, the men's market has been the fastest-growing market," she said.