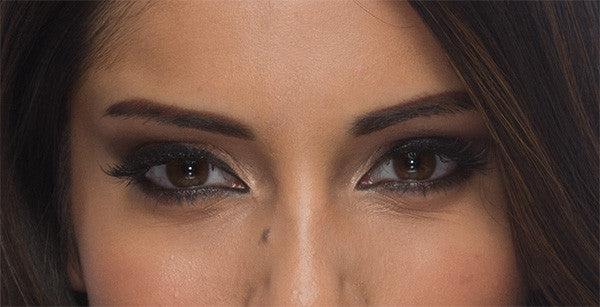 Eyes
May 02, 2017 | 0 Comments
A white pencil can be applied to the inner lash line of the eye. This can give the effect of the eye being larger. However, this can also have a ...
continue reading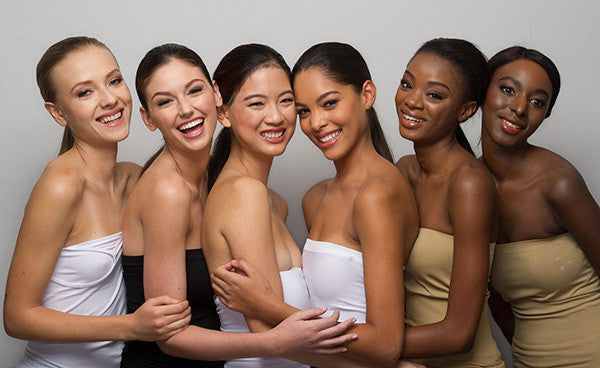 If you know what's good for you . . .
May 02, 2017 | 0 Comments
LASH OUT! What's the real secret to looking like a million bucks? Fake it. With lashes, of course. Long, dark lashes are blinking out from all th...
continue reading